What Our Customers Have To Say...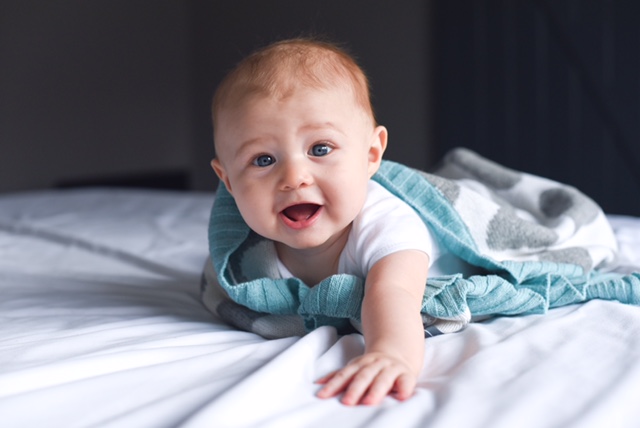 "Amazing amazing amazing!! The quality of this lambswool blanket is 👌🏼 we love it!"
"Beautiful item, so pleased to have gotten one after lusting for months!! Arrived so quickly and didn't disappoint, I've already received so many comments!! Beautiful quality and colour! Brilliant product and even nicer seller 😍"